Take a trip back to the 80s. An era of frizzy perms and shoulder pads, tax deductible lunches, CDs and music that shaped a generation.
The Absolutely 80s show was born 11 years ago, featuring much loved Aussie pop icons performing their massive hits from the 80s and creating hours of epic flashbacks.
The Absolutely 80s show doesn't just focus on the hits of our singers, but mixes it up with a wide range of famous songs from the 80s. This approach – along with the outstanding showmanship of our stars – makes for all-round, broader entertainment appeal. In the 80s, each of our acts sold hundreds of thousands of records, Australia wide and Internationally, also holding house attendance records in many venues.
You'll still see some of our stars making regular appearances on TV (AFL Grand Final, Footy Show, Spicks & Specks, Rock Wiz, The Morning Show & Sunrise). We have a loyal fan base of 35,000 people across Australia, who follow us on social media and via our newsletters, where we promote our tours.
Ticketed shows are usually 2 x 50 minute sets in duration plus encores. However, we can cater for any time or length for functions and corporate events. Each show comprises a mix of artists and we can work with you on a specific line-up, depending on availability. Or we can give you our recommendation to suit your audience and needs.
The teenagers of the 80s are today's 45 – 55 year olds, enjoying the 80s revival and looking for entertainment that they know and love. We're currently on the circuit performing shows all around the country, at corporate and private functions, casinos, nightclubs, big beer barns and more. Our fan base and audiences keeps growing – people just can't get enough of the Absolutely 80s Show!
Sean Kelly
Models
Sean Kelly of the Models is a pioneer of post-punk and new wave in 1980s Australia. Models reaped several top ten hits including I Hear Motion, Big On Love, Out Of Mind, Out Of Sight, Barbados and more.
Sean is also a frequent guest on SBS's Rockwiz and ABC's Spicks & Specks. Sean is a great entertainer and charismatic showman!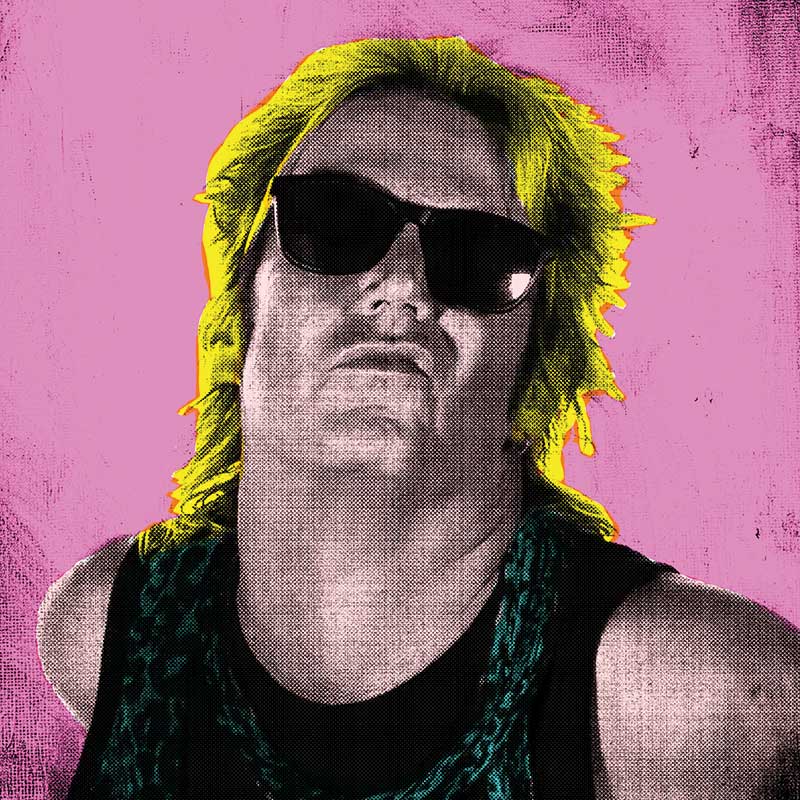 Brian Mannix
Uncanny X-Men
Brian Mannix is an extroverted frontman, and was lead singer of Uncanny X-Men, one of Australia's most popular 80s bands. He recently starred in 'We Will Rock You' on stage.
Brian enjoys writing and directing projects such as Countdown – A Musical Comedy, and has appeared in several TV shows. Brian is a natural, not to mention a cheeky, funny man when he hits the stage!
Scott Carne
Kids in the Kitchen
Scott Carne is the lead singer of Kids in the Kitchen, the 80s 'new wave' band. Their Platinum selling debut album Shine yielded ten Top 10 singles, including Current Stand, Something That You Said, Change in Mood and Bitter Desire. Their sophomore album yielded two Top 20 hits.
Kids in the Kitchen supported Culture Club on their Australian Tour in 2016. The consummate frontman, Scott has been entertaining audiences for more than 30 years.
Dale Ryder
Boom Crash Opera
Dale Ryder was the lead singer of Boom Crash Opera, who reached No 5 on the ARIA chart with the debut single Great Wall.
Their album went Gold and their second album spent more than 12 months in the Top 40 with many Top 10 singles. Dale is a full-time performer who gets every crowd in the palm of his hand!
Fred Loneragan
Machinations
Fred Loneragan fronted Machinations, one of Australia's hottest dance bands. Their debut single Pressure Sway reached No 2 on the ARIA charts. Their first album went Gold and their songs included the Top 10 hits No Say In It and Do To You.
Machinations toured Australia many times and sold over 200,000 records. Today, Fred still knows how to get the crowd jumping!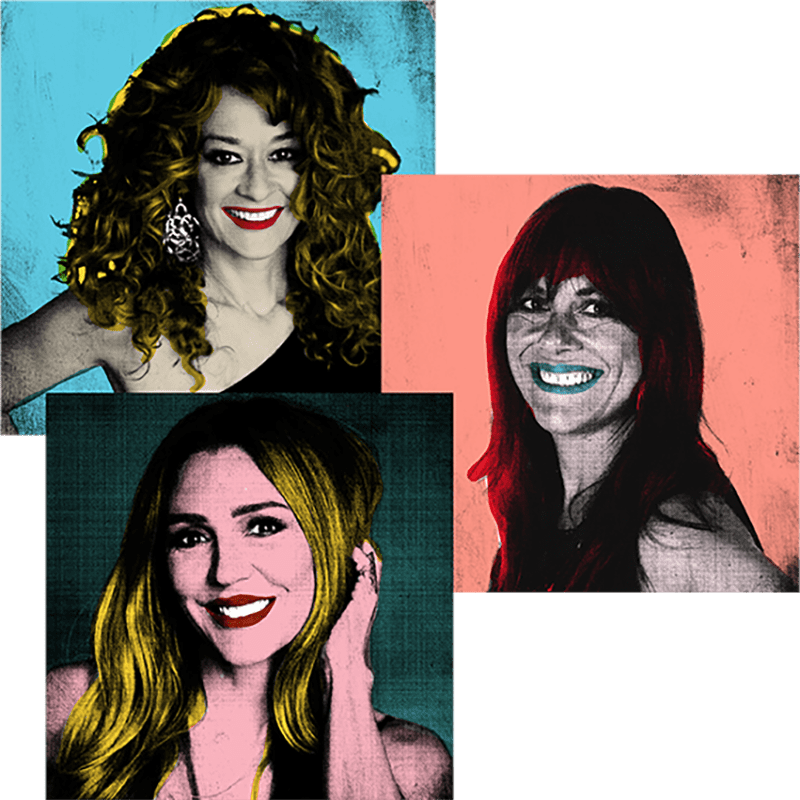 Eve Von Bibra, Ally Fowler, Tottie Goldsmith
Chantoozies
Eve Von Bibra, Ally Fowler and Tottie Goldsmith are the Chantoozies, one of the 80s hottest acts. They had Top 10 hits with Witch Queen, Wanna Be Up and He's Gonna Step On You Again. They toured Australia many times and sold over 300,000 records.
They've all acted in productions including Kenny, Neighbours and Stingers, to name a few! When the girls hit the stage, they put a smile on everyone's faces!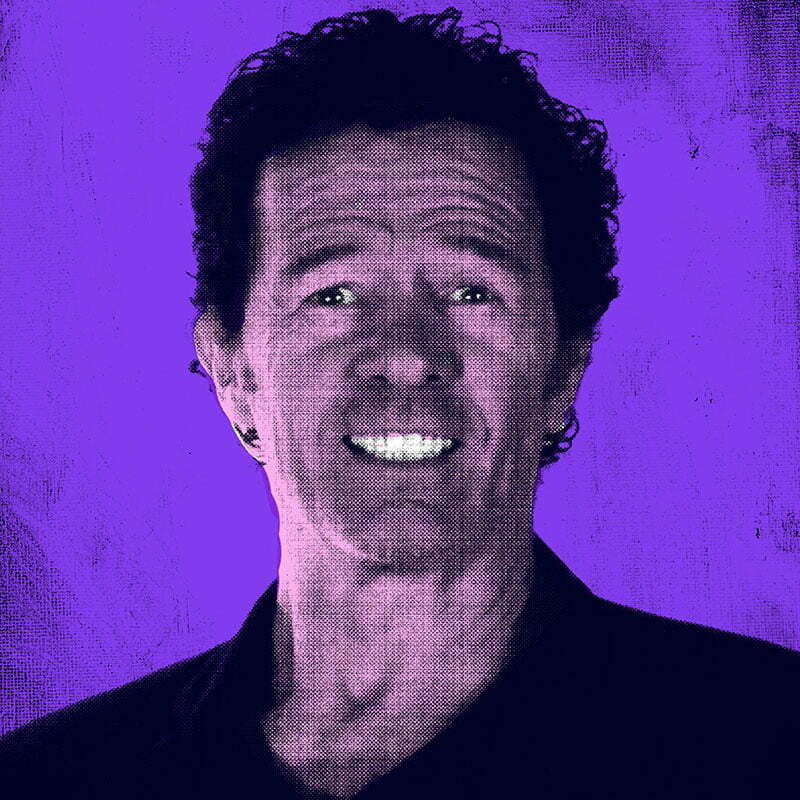 Mark Gable
Choirboys
Choirboys, the hard rock and pub rock band from Sydney, formed in 1979 with Mark Gable on lead vocals. Their massive Aussie Rock anthem, Run to Paradise reached No. 3 on the Australian Charts. Their other hits include Boys will be Boys and Never Gonna Die. Mark's powerful vocals makes him a mesmerising performer on stage!
John Kenny
Rockmelons
Lead singer of the critically acclaimed Australian band the Rockmelons. In 1987 John sung three massive hits – "Rhymes", a cover of a 1974 song by Al Green, New Groove & What's It Gonna Be. Their album Tales of the City was released in May 1988 and peaked at number 9 on the Australian charts. ARIA Music Award winner Johns Kenny's sweet soul voice and performance is stellar.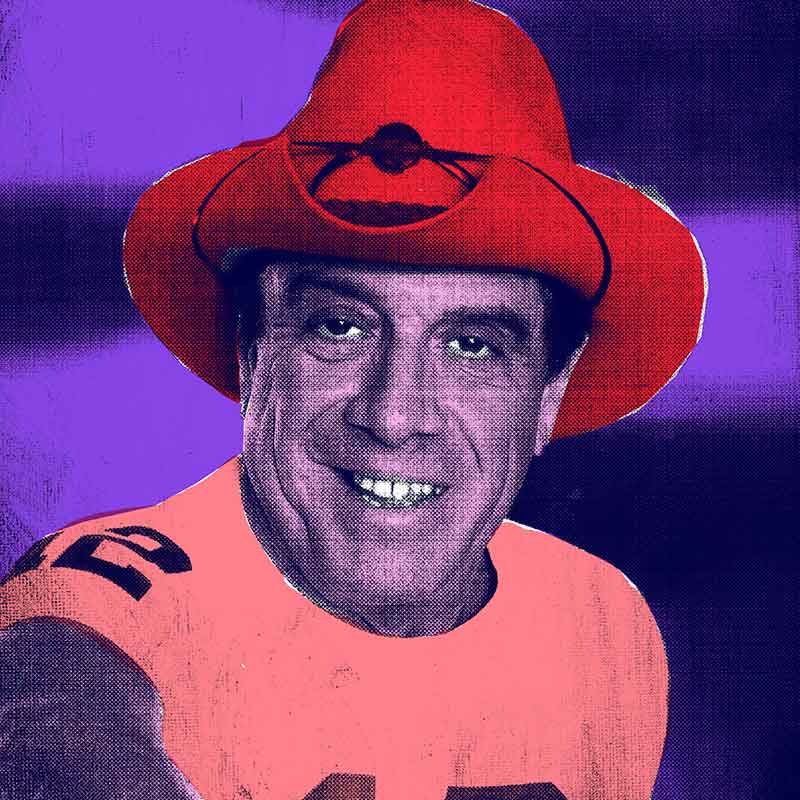 Ian 'Molly' Meldrum
DJ
DJ Ian 'Molly' Meldrum (Melbourne) – Molly loves appearing at Absolutely 80s shows, he's a huge supporter and it reminds him of the good old days!
Molly chooses his favourite hits and fans really love getting up close to this legend of the Australian music scene!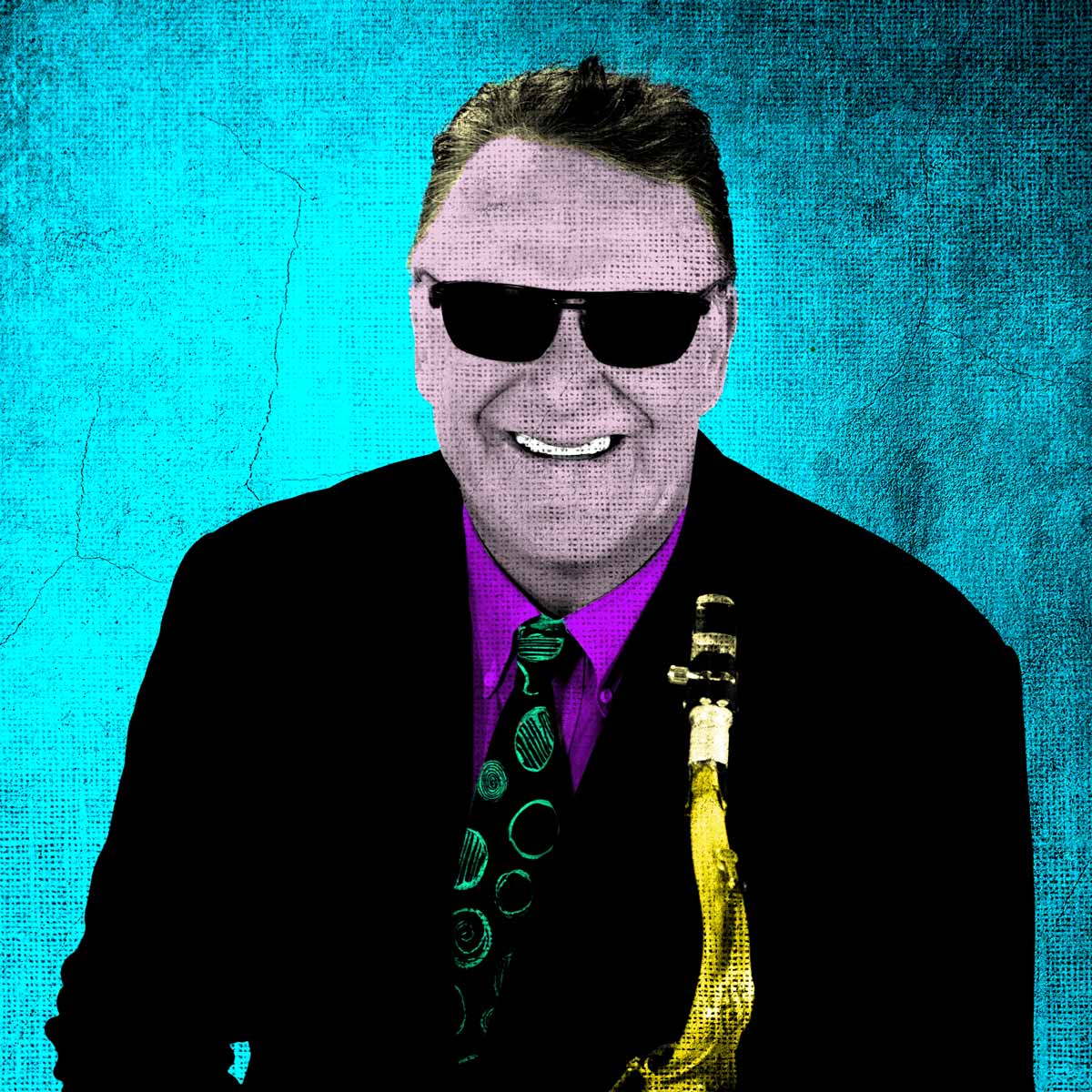 Wilbur Wilde
Ol'55, Jo Jo Zep and the Falcons
Wilbur Wilde, vocalist and sax man, has been a fixture of the Australian music scene since his days with Ol'55 and Jo Jo Zep and the Falcons. He also had a touring and recording career with Skyhooks, Cold Chisel and Split Enz just to name a few.
A TV personality and principal cast member of the legendary Hey Hey it's Saturday, Willy continues to perform live, winning over every crowd everywhere.
Gavin Wood
Countdown Voiceover
Gavin Wood is without doubt is the biggest and most recognisable name in the voiceover game direct from the 80s.
Each week on Sunday night we would hear Gavin Wood back announce to over 3 million viewers  on Australia's biggest music show in history – COUNTDOWN with iconic IAN 'MOLLY' MELDRUM. Along with having the number 1 breakfast show on radio on both 3XY & EON FM Gavin Wood became a household name.

Private and Corporate Bookings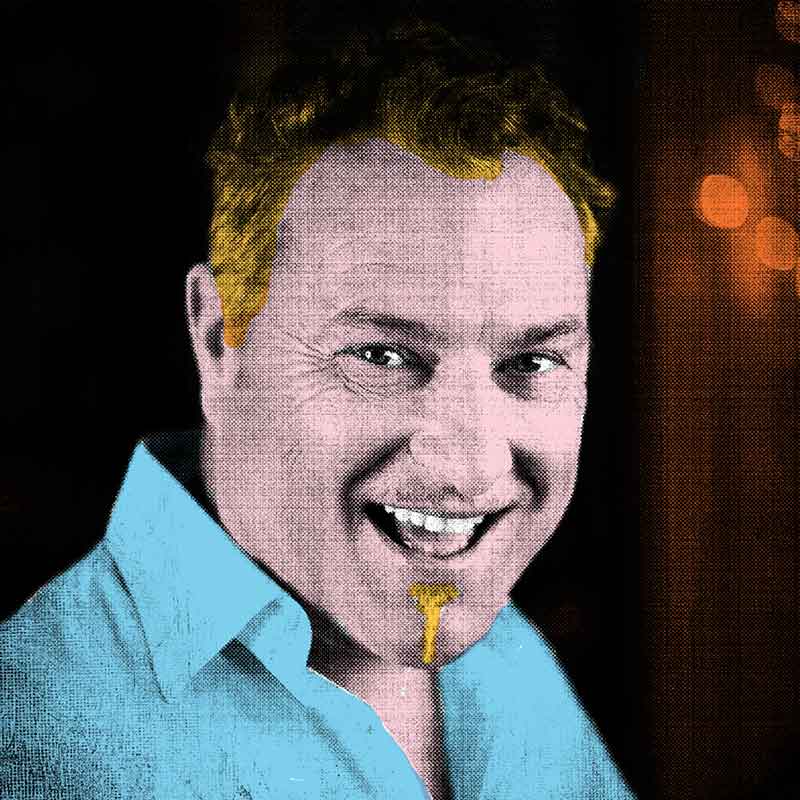 Ross Wilson
Mondo Rock
Ross Wilson's Mondo Rock, with their punchy, sleek and seductive pop-rock sound, were a mainstay on the Australian charts throughout the 80s. They had top 10 hits with State of the Heart, Cool World, Chemistry and Come Said The Boy. Ross is an exciting and charming performer, guaranteed to get you dancing!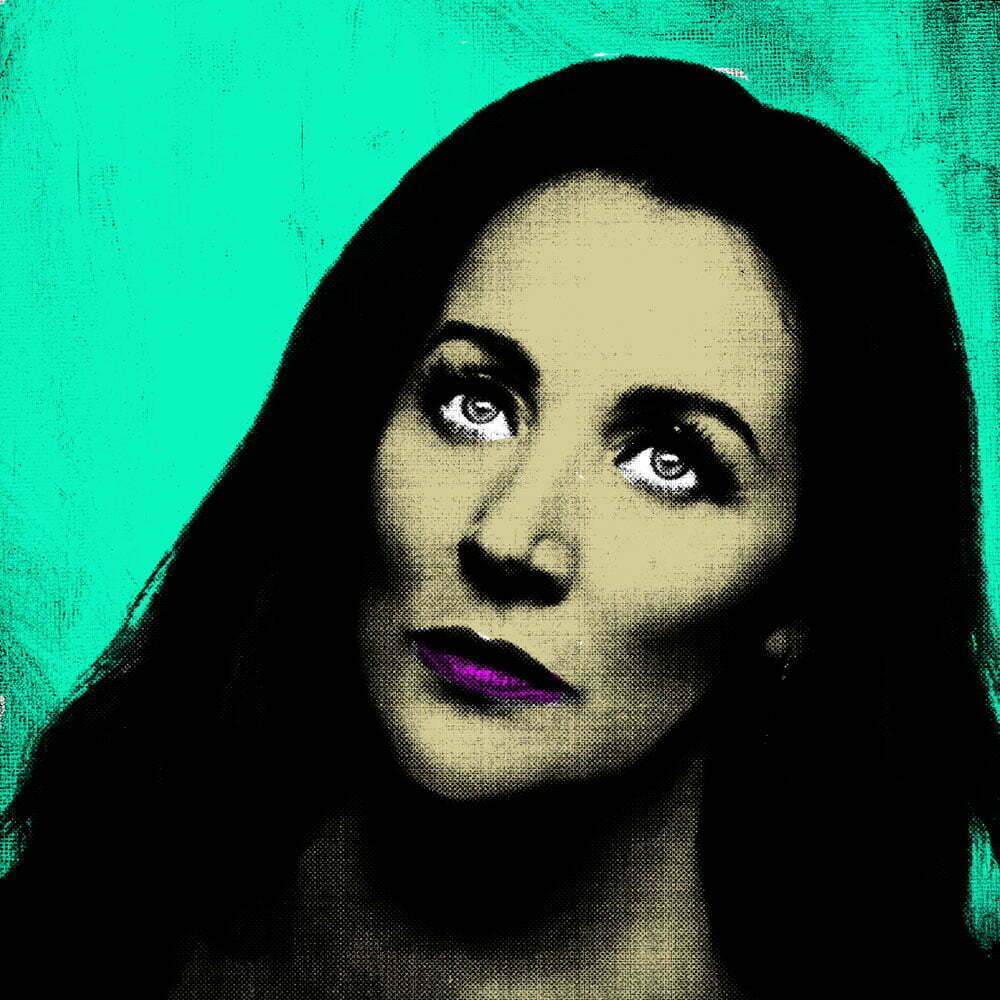 Grace Knight
Eurogliders
In 1984, Grace Knight and the Eurogliders released an Australian top ten album, which spawned their #2 hit single Heaven (Must Be There). Heaven also peaked at #21 in the US charts. Another Australian top ten album followed, with three further top ten singles.
Grace's unique voice and great stage presence make her a truly exciting performer!
Steve Kilbey
The Church
Steve Kilbey and The Church achieved international success with their 80s hit Under The Milky Way. They also had a cult following on the pub rock scene with Almost with You and Unguarded Moment. Their music has been described as neo-psychedelia to indie rock and even dream pop.
Steve Kilbey performs the hits of The Church, and joins the other stars on stage for the finale.
Paul Norton
The Runners
Paul Norton released his debut single Stuck On You in 1986 – it reached Top 10 and received massive airplay all around Australia. Follow-up single Under A Southern Sky also received Top 20 status.
A talented solo performer and former band member of The Runners, Paul puts on a rocking performance.
Swanee
Party Boys
Swanee is a legend of the Australian music scene with one of the best rock n roll voices in the country. He had massive success with If I Were A Carpenter and Lady What's Your Name. Fronting the Party Boys, their album went to No 1, with singles He's Gonna Step On You Again, Hold Your Head Up and Gloria. Today Swanee continues to wow audiences with his wide and diverse vocal styles.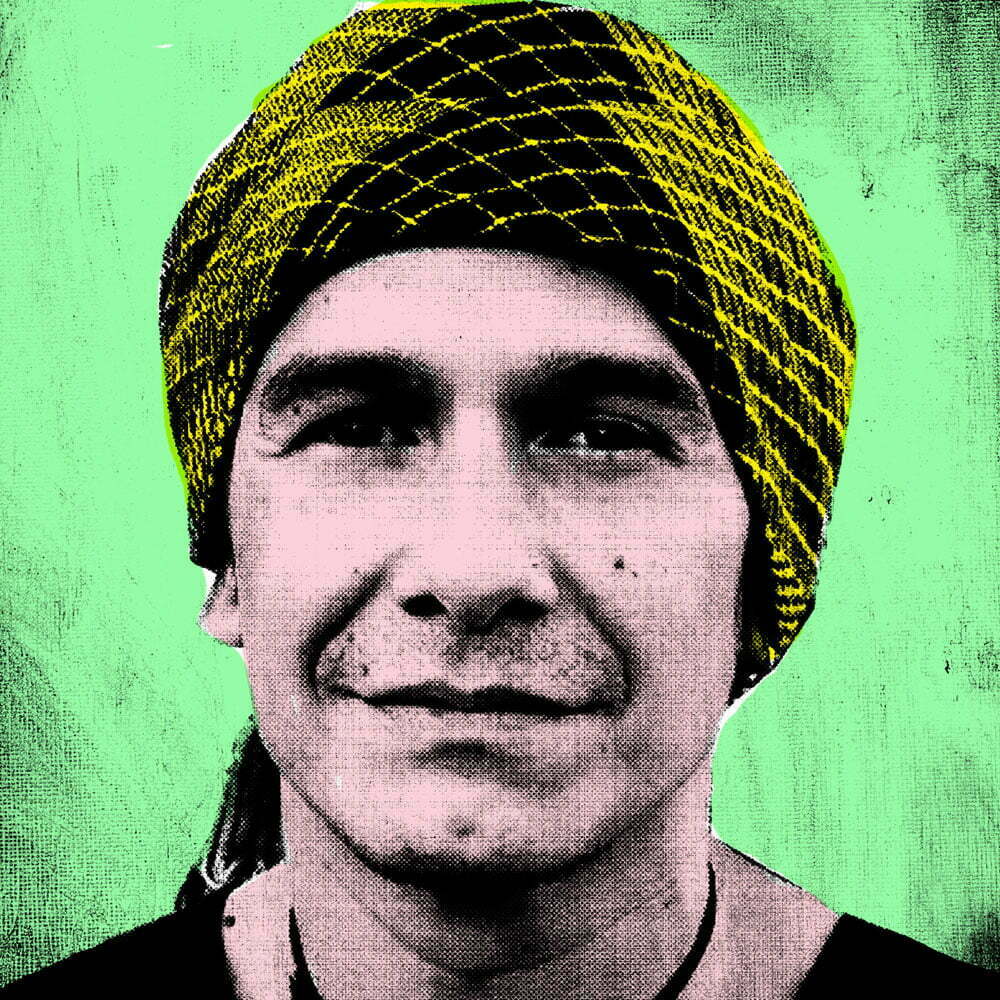 Erik Weideman
1927
Erik Weideman was the lead singer of 1927. Their major hits were If I Could, Compulsory Hero and That's When I Think of You. Their album Ish was one of the most successful Australian debut albums of the 80s, with five times Platinum status and sales of more than 400,000.
Recently, Erik has been playing sold out shows with his 1927 album anniversary tour.
Maynard
DJ/MC
DJ/MC Maynard (Sydney) – Maynard was synonymous with youth culture in the 80s, as he brought Triple J to national prominence.
Maynard's quirky, energetic presenting style makes him the perfect MC/DJ for Absolutely 80s shows.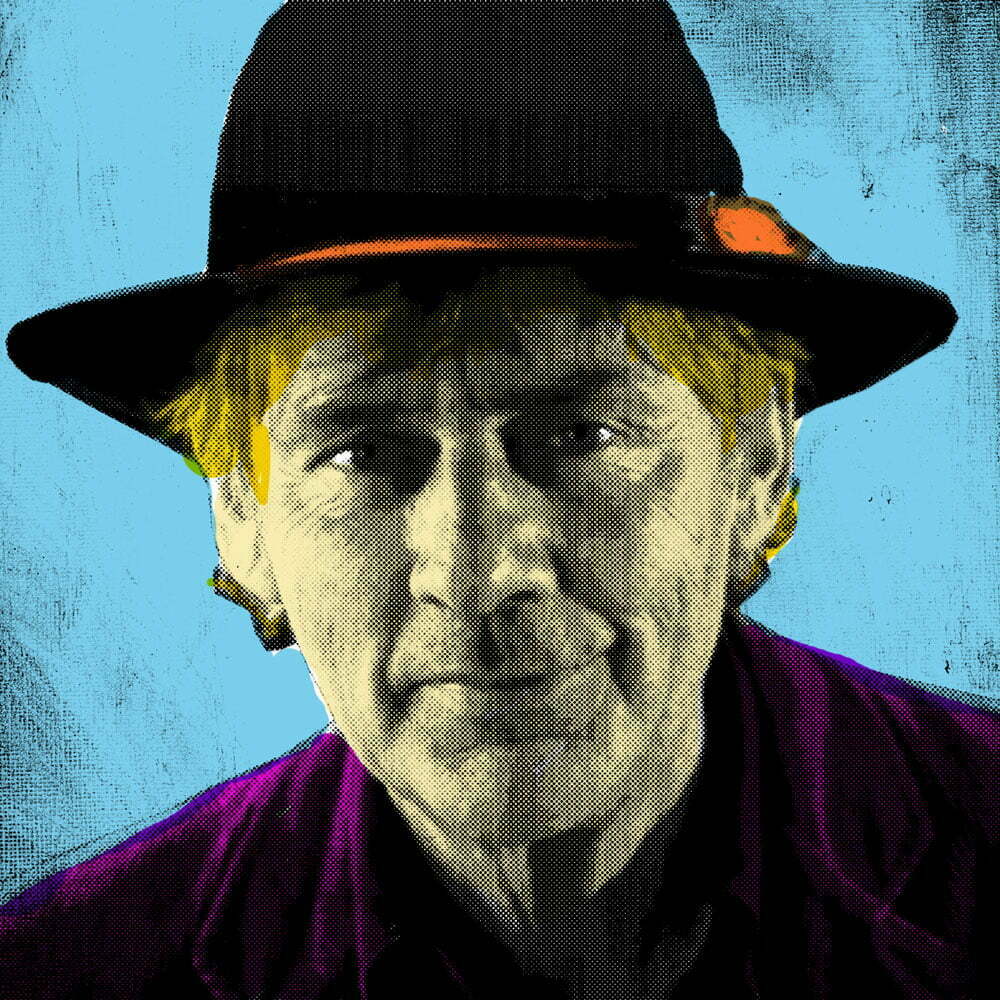 Shane Howard
Goanna
Shane Howard is the front-man of Goanna whose hit Solid Rock in 1982 was an Australian music anthem during and beyond the 1980s. Goanna integrated social themes into their music, at a time when the youth were becoming increasingly more politically aware.
Their debut album Spirit of Place peaked at number 2 on the album charts.
Deborah Conway
Do-Ré-Mi
Deborah Conway was a founding member of the 1980s rock band Do-Ré-Mi whose hit Man Overboard quickly raced up the '80s charts. Debra was a rare female champion in the often male dominated scene during the 1980s.
Debra also enjoyed a solo career, with a top 20 hit It's Only the Beginning in 1991, from the album String of Pearls which also peaked in the top 20.
David Sterry
Real Life
David Sterry, lead singer from Melbourne-based band Real Life, had hits with Send Me an Angel and Catch Me, I'm Falling. Send Me An Angel was a massive international hit – No 1 in Germany & Top 5 in the US. Real Life also had many more hits throughout the 80s.
Dave still travels the world performing with other 80s acts such as Flock of Seagulls and Duran Duran.